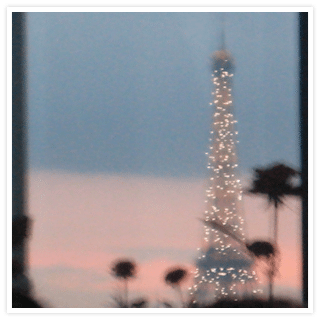 "To be blessed, be generous."
Alexis Minko was born in Libreville, Gabon, and was raised primarily there and in Paris, France. He began his career as an attorney working for the United Nations in New York in 2007 and is now working with the Security Council of the United Nations on peacekeeping operations for the delegation of Gabon to the UN. He is a proud resident of New York City.
The Interview
Alex is nothing short of dashing—tall, thin, and sophisticated, with impeccable manners and a charming accent—the kind of person who walks into a room and everyone notices. Alex was a new friend, but when I told him about this project, he said he wanted to do what he could to help. He exudes generosity in everything he does, and in the most joyous way. We ended up meeting for lunch in New York City, and during the course of our conversation I asked him if he thought he had an epiphany he'd be willing to share. He said he'd share a story with me, but he wasn't sure if it was an epiphany. After the hour had passed, we had both laughed and cried, and I could not believe I had just unexpectedly received such an intimate and powerful account from someone who wasn't even certain he had an epiphany story!