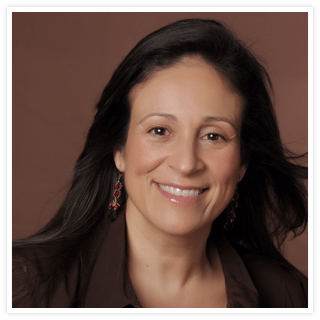 "Develop your talents and they will make a way for you."
Elizabeth Avellàn is an American film producer born in Caracas, Venezuela. Her family moved to Texas, where she attended Rice University at the age of sixteen. She is the current co-owner and vice president of Troublemaker Studios, the Austin-based production company that she and her former husband, Robert Rodriguez, founded in 2000, and she is the producer of more than twenty-five films, including El Mariachi, Desperado, From Dusk Till Dawn, The Faculty, Once Upon a Time in Mexico, The Adventures of Sharkboy and Lavagirl 3- D, Grindhouse, Sin City, the Spy Kids trilogy, Shorts, Predators, and Machete. Elizabeth is the mother of six children. She serves as a mentor and is on numerous nonprofit boards, such as the University of Texas Film Institute, Capital Area Statues, Texas Book Festival, Rainforest Partnership, UT College of Communication Dean's Council, and Safi Apparel—a clothing company based in Afghanistan that is 95 percent staffed by Afghani women.
The Interview
Elizabeth and I were acquaintances before our interview, but I'd never really had the opportunity to sit and talk with her. She is a woman of tiny stature with a great sense of humor, tremendous energy, presence, and grace. As in most cases, I had no idea what her epiphany would be and was mesmerized as we discussed her journey of epiphanies. This account is only a fraction of the conversation we had in her office while her employees, who are like family to her, worked around us and her children quietly played.