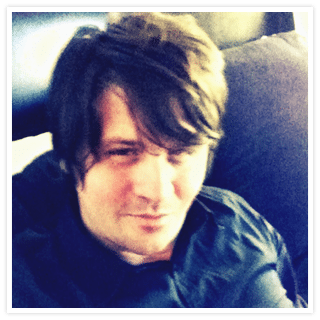 "You can manifest your destiny when you stop waiting and start creating."
Orian Williams is an award-winning film producer whose credits include the Academy Award-nominated film Shadow of a Vampire and the BAFTA-winning and critically acclaimed film Control, as well as the comedy Tennis Anyone? and the documentary One Fast Move or I'm Gone: Kerouac's Big Sur. Among his many accolades, the versatile producer was chosen by Variety as one of 2007's Top Ten Producers. Prior to his film career, he was a commercial producer and also dabbled in journalism, public relations, acting, and the music business. He resides in Los Angeles, California.
The Interview
I have known Orian for several years but had not realized that he was one of the producers of the film Control, a film that massively impacted me. The minute I found out, I knew he'd be an excellent candidate for Epiphany. And I was right. He has so many entertaining stories and a passion for storytelling; I could listen to him for hours. What became apparent to me during the interview is that Orian has serendipitous things constantly happening to him, and he always notices and follows the opportunities they present. He never ignores them or takes them for granted, and this serves him well. We conducted the interview on a hot summer after noon in Los Angeles in his home office- the same house that he pulled up in front of over ten years before, where his epiphanies and adventures began.