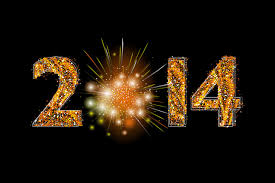 "It's having the willingness to be open and work and showing up consistently with that willingness in whatever you want to do that will lead to epiphanies and guide you." ~Anthony Meindl 
Happy 2014! I love starting the new year off with new videos and interviews to share.
One of my most recent interviews for the Epiphany series is with my dear friend, the renowned acting coach, author and speaker, Anthony Meindl.
We discuss everything from his greatest epiphany (of course), his advice on how to stay inspired and have epiphanies, whose epiphanies he'd want to know about if he could ask anyone in the world, and his latest book, Alphabet Soup for Grownups, to some fun, personal, sometimes emotional, tidbits.
We even went to his book launch party that night and hit the red carpet to find out what inspires some of his celeb guests and how they stay inspired on a daily basis! You can check out both of these fun, quick videos below.
What inspires you and how do you find inspiration in the everyday?
Don't be shy now – let me know!